Concept Gen is a one-stop-shop for inventors and established companies who want to develop and release their next idea to the market. Our services include concept ideation, market analysis, funding obtainment, intellectual property research, product design and manufacturing. We also create instructional and promotional materials (videos, prototypes, literature).

We draw from a team of professionals who are at the top of their fields including: industrial design, mechanical engineering, electronics engineering, intellectual property rights, videography, graphic media, manufacturing and marketing.

Our services are affordable because we have minimal overhead and very skilled personnel. We complete projects quickly and with a high level of professionalism that comes from decades of experience.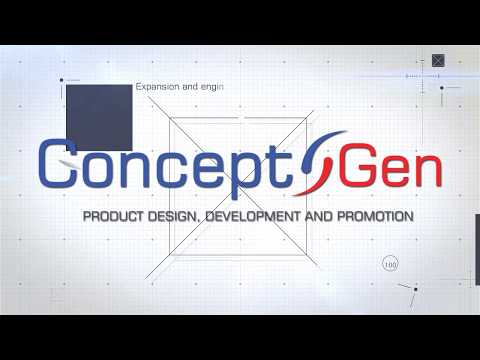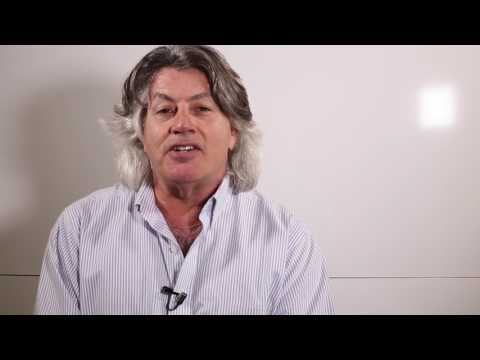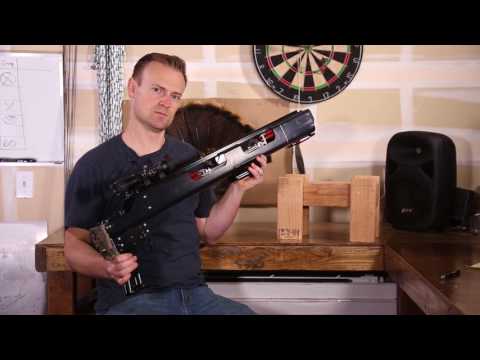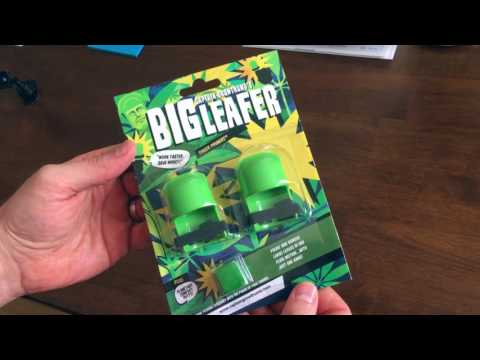 "Concept Gen is a top-notch design house. They took our vision of a fully-immersive VR headset and made it a reality. Our prototype was better than we ever imagined it would be."
~ Randy Davis, CTO, Darka Inc.
"My patent attorney referred me to Concept Gen, and I'm glad he did. They made it so simple to get my product designed and manufactured. Without them, I don't know if I would even be half way close to where I'm at now. Concept Gen truly cares and strives to get your ideas to the market."
~ Gino Bagala - Owner, DIP-RIP
"We have been working with Concept Gen on a sophisticated, mechanical consumer product. Their creativity in design solutions, resourcefulness in production and unwavering project dedication has been vital in helping us create the product we envisioned. The project has met or exceeded each parameter of our target product profile."
~ Jon Polanich, CEO, Serpent Rural Sports LLC
"Concept Gen has been a pleasure to work with and a wonderful partner to our product development team here at Meyer Corporation. The team conducts business in a very professional and approachable way. They understand the importance of timelines and absolutely adhere to them - something those of us in the fast-paced consumer product industry really appreciate!."
~ Stephanie LoDuca, Meyer Corporation
"Concept Gen has worked with us on many occasions when time and quality of design was crucial. It is always a pleasure to work with them."
~ Jim Galvin, Galvin Precision Machine
"Working with the Concept Gen team allowed my prototype project idea to go the next level. I highly recommend Jim and Concept Gen to anyone with an idea they want to see developed into a working model with production-ready schematics and prints."
~ Jeff Mall, Chef/Owner, Zin Restaurant